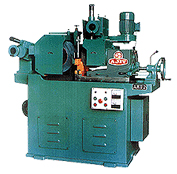 CENTRELESS GRINDERS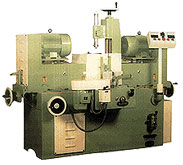 DUPLEX SURFACE GRINDERS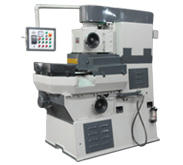 VERTICAL DUPLEX SURFACE GRINDERS


We have a sound infrastructure to give a solid support to our business. Most of the machinery and components we use to conduct our manufacturing process, are imported from reliable manufacturers abroad.

Our team comprises of dedicated and committed individuals. They have wide knowledge and experience of their work. The working conditions we provide to our workers, help them to enhance their productivity.

We strictly follow Government regulations formulated for the purpose of our chosen field of business.
Quality Assurance
Since the primary stage of production, we pay high attention on each and every aspect involved in the manufacturing process. All the components used in our Machines are procured from reliable and trusted raw material. Each component is scrutinized on various parameters to ensure that they fit and suitable the purpose. Highly qualified professionals do the designing of equipments. The manufacturing process is conducted under the close supervision of experts.